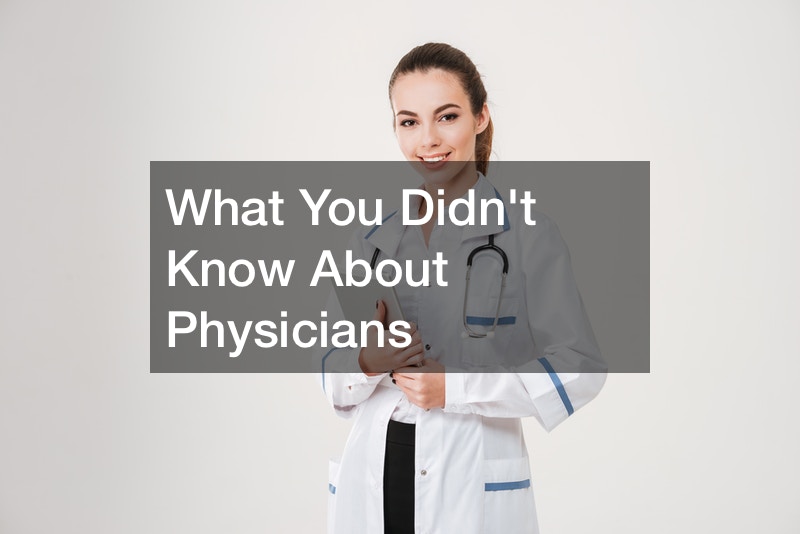 Priya Jayan, a hospitalist in the Bay area, describes the typical daily routine of an internal medicine attending. In the video titled 'Day in the Life-Hospitalist Attending Physician', Dr. Priya takes us through her work schedule at the hospital and answers some questions concerning medical training and practice.
A typical day's work lasts for 12 hours (between 7.00 am to 7.00 pm) with a refreshing lunch break at 12.30 pm. It involves a rounding shift in which Dr. Priya sees the patients admitted over the night to the emergency department and those who have been on the wards.
Consultations with these patients are thoroughly done and involve taking history, appropriate examinations, taking note of results, and discussing with other health professionals. While at work, she sees a wide array of medical cases spanning several internal medicine specialties.
Dr. Priya enjoys the versatile nature of internal medicine and the collaborative teamwork with other specialists.
She advises that while the practice of medicine is a sacrifice, doctors should ensure a balance between work and their social life, especially regarding their health, diet, and family.