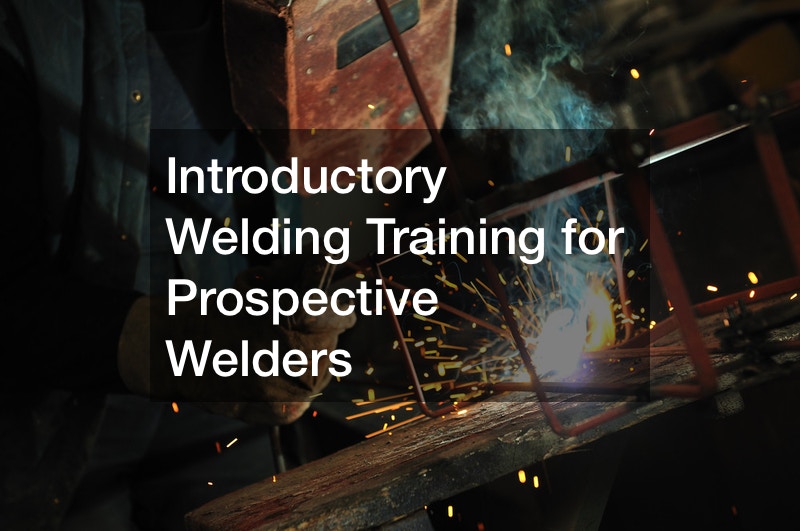 In this informational welding training video by Essential Craftsman, you'll learn about how being a welder can add fun and dimension to your life. You will see a visual demonstration of how different types of welding equipment are used today. It will be a sort of introduction for you to the world of welding.
A skilled craftsperson can perform welding as a profession. Materials like thermoplastics and metals can be fused by welders using intense heat.
The job entails examining all components, products, and materials to determine the best method to use for welding them. Welders also need to calculate the dimensions of the materials and study engineering blueprints in the process.
A welder must be knowledgeable and well-versed to know the various properties of metal, specializing in specific materials, machines, or methods. Having a career in this field, you can devote your time to developing new products, evaluating the performance and efficiency of equipment, and fixing items.
Starting a career in welding can open you up to numerous opportunities in the construction, manufacturing, aerospace, and auto industries. You should definitely contemplate becoming a welder in any of these sectors, especially if you want a flexible career.
If you're looking for a welding training video to help you in your profession or hobby, you won't have to search further. Watch the entire video, and you'll learn everything to introduce you to this fun activity, as well as its benefits.

.