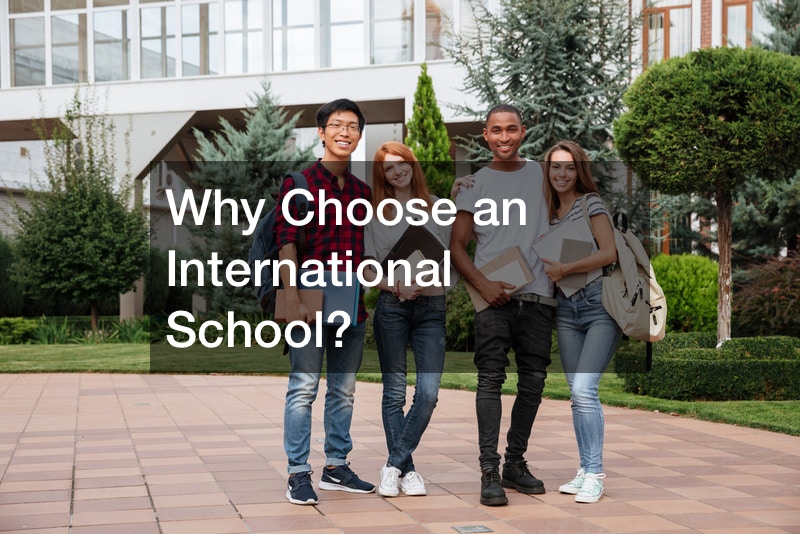 Considering an international school for your child may not have been on your radar, but it should be. These schools provide a safe and rigorous learning environment that will help prepare your child for life after school. Here are some of the best things about these schools.
They provide an international curriculum to students from all over the world. This includes International Baccalaureate programs and Advanced Placement classes.
These classes are the best way to set up your child for further education and a great career.
Your student will be exposed to different cultures and feel immersed in the global community. They will learn about music and art along with the core subjects to create well-rounded individuals. The educators at these institutions are highly qualified and prepared to teach your children in the 21st century. School counselors are also focused on preparing students to succeed in college. If they want to study overseas in the future, this is one of the best options out there.
When looking at private or public education, add international schools to the conversation. You can talk to a guidance counselor or a school representative to learn more about the benefits for your child's future.
.