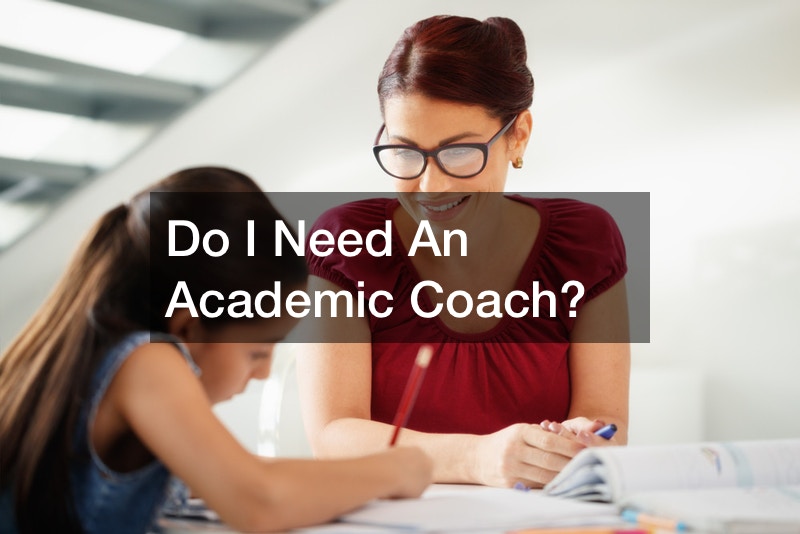 School life can be a frustrating affair. Thankfully, there are services to help struggling students through the toughest of academic demands. The Youtube channel, Life More Extraordinary, discusses the role of the academic coach service and how it helps students succeed in school life.
An academic coach will sit down with the student one on one and get to the heart of what's preventing the student from excelling at their subjects.
This can include managing both school and regular life.
Some skills that a good academic coach will bring to the table are, knowing what it takes to succeed academically, how to properly write exams, having excellent empathy and listening skills, and having lots of experience for A-Level and GCSE students to draw upon.
Through an academic coach, students can gain more confidence in their academic abilities, achieve excellent results in their school work, have a load of anxiety and stress lifted off their backs, acquire better organizational and planning skills, and be better able to effectively revise their work.
Whether a student is in their later academic years or entering their first program, an academic coach can help the student discover their true potential.