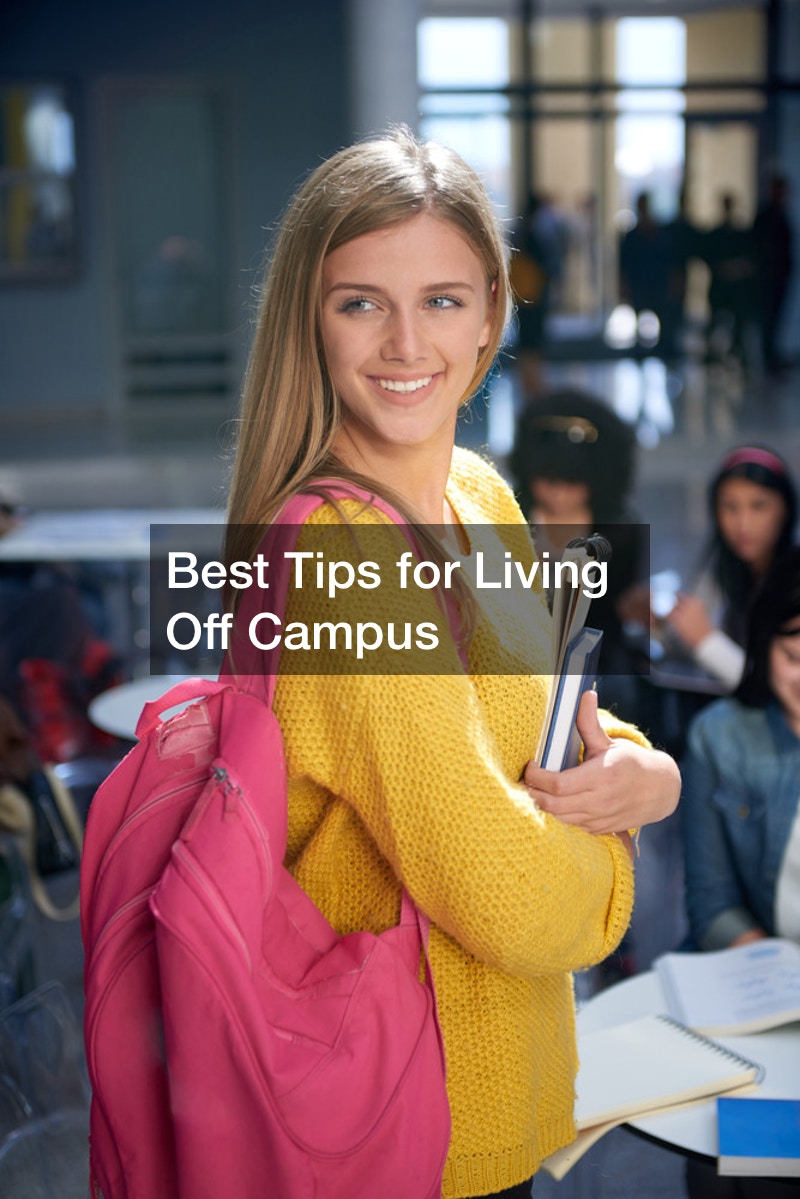 If you are a college student looking to live off campus this coming semester, it is important to think about what you'll need to know and how you'll need to prepare. Living off campus is a different experience from living on campus with its own pros and cons, and so if it's what you've decided to do, this video will give you all the tips you need to make sure your experience is a good one.
The student in this video will talk about her experience renting and living in an apartment for the first time so you can have an idea of what to expect. Aside from the fun aspects of living on your own as a student, you need to also consider things like your budget and finances and how you will get to school.
Living with roommates can be both fun and cost-effective. With the tips in this video, you will be able to confidently find your perfect off campus housing and have a good experience living off campus.
.