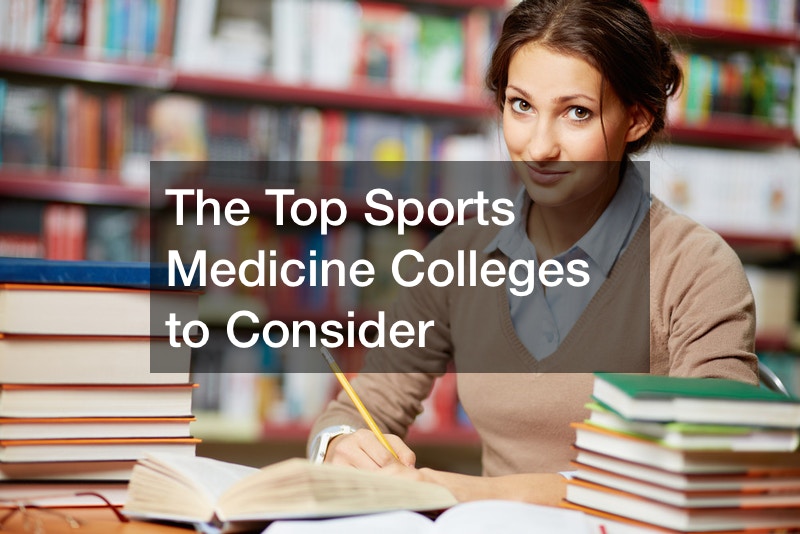 Athletics have always been extremely popular. Both professional and collegiate sports teams rely on sports medicine to ensure that their players are in peak physical condition. Sports medicine is a competitive field and requires many years of dedication and education to properly do the job. This video will discuss the top sports medicine programs that colleges have to offer.
At the top of the list is the University of Southern California. What has been known as a sports powerhouse in the past, now boasts the top sports medicine program. It has three different pathways to choose from in its program.
At number 2 is the University of Virginia. Another well-known sports school, as well as a public university, has an impressive reputation for its sports medicine studies. The school's graduation rate is 93%.
Third on the list is Pittsburgh University. Here, clinical studies complement classroom studies, creating a well-rounded experience for those in the sports medicine program.