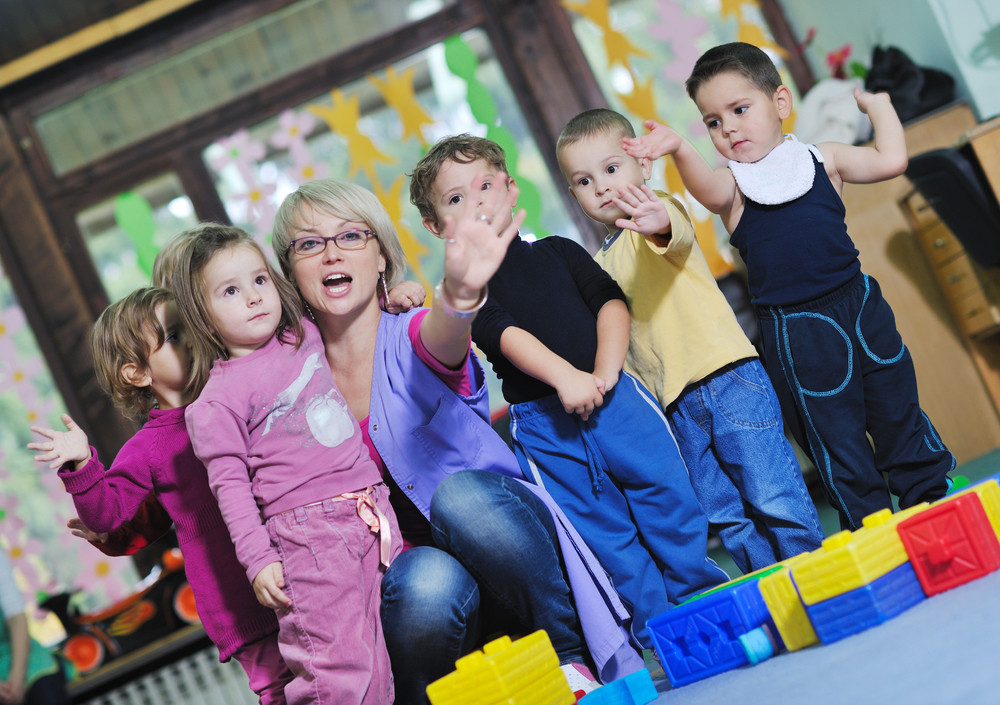 Getting your child into nursery school seems easier said than done.
Schooling is a necessary element of successful adulthood, but there are a lot of barriers to finding the best education. A parent needs to find a school that's close enough to home to reduce driving costs, first and foremost. It's also important to figure out which school has the best reputation. While you might be tempted to overlook preschool and just wait until kindergarten to enroll your child, it's best to start early. Preschool is proven to be one of the most powerful stages in your child's life.
Combining basic care with education, private nursery schools provide your child with a strong foundation. Getting into nursery school starts with knowledge.
Children Attending Nursery Schools In America
Parents are always on the lookout for better educational options. Finding them takes a little digging through your local community. Back in fall of 2018 around 55 million children attended both elementary and secondary schools in the United States, with around six million attending private schools. Daycare and preschools are often portrayed as the same thing, leaving many parents dissatisfied when their choice doesn't yield the results they want. Before you commit to any one place, ask yourself a few questions on what your child needs from a nursery school.
Parents Are Busier Than They've Ever Been
It's no surprise why more parents are on the search for good nursery schools. Recent studies have shown parents are spending less time at home, whether for work or for school reasons, and this leaves them in a tough position to raise their child. Preprimary schools first began in the late 18th century as a way to care for children under the age of five. Nowadays they can come in hybrid models or act the form of a daycare, depending on your needs. Preschool as a form of education, however, is vital to a healthy child.
The Psychology Behind Early Childhood Education
Did you know the child's brain absorbs the most possible information during the first five to six years? It's small wonder why preschool studies leave such a powerful impact down the road. Children who don't set up a strong foundation of basics will have a harder time adjusting to the social pressures of adulthood. Recent studies have even found children who don't attend preprimary have a higher likelihood of dropping out of high school. Preschool offers a convenient location for your child to learn basic skills like counting, writing, socialization, organizing, and communication.
Growth Of The Full-Day Programs
More parents these days are enrolling their children in longer programs. This offers the dual benefit of giving them more free time while exposing their child to more effective classroom structures. One study found more than half of children enrolled in preprimary were attending full-day programs. Preprimary programs are currently defined as classes, or groups, that offer education for children aged five or younger. This includes kindergarten, though is not synonymous.
Choosing The Best Private Nursery School
Progressive schools shouldn't offer you just one or two benefits. They should be a place where your child can flourish, all with the goal of encouraging a healthy adult life. In 2016 there were nearly 10 million children enrolled in preprimary schools in the United States. Private nursery schools offer the added bonus of smaller classroom sizes, offering your child a more one-on-one experience to help them learn as effectively as possible. Here they'll learn basic motor and socialization skills to prepare them for kindergarten and beyond.
Set your child up for success. Nursery schools are designed to create a foundation that lasts for a lifetime.